Alfred Schütze Apparatebau GmbH
Case study
The manufacturing company Alfred Schütze Apparatebau GmbH has been using AMAGNO's innovative magnetic Document Management system and Enterprise Content Management solution for the central storage and administration of its documents since 2014. The company is particularly impressed with the quick, personal and competent support offered by the AMAGNO team.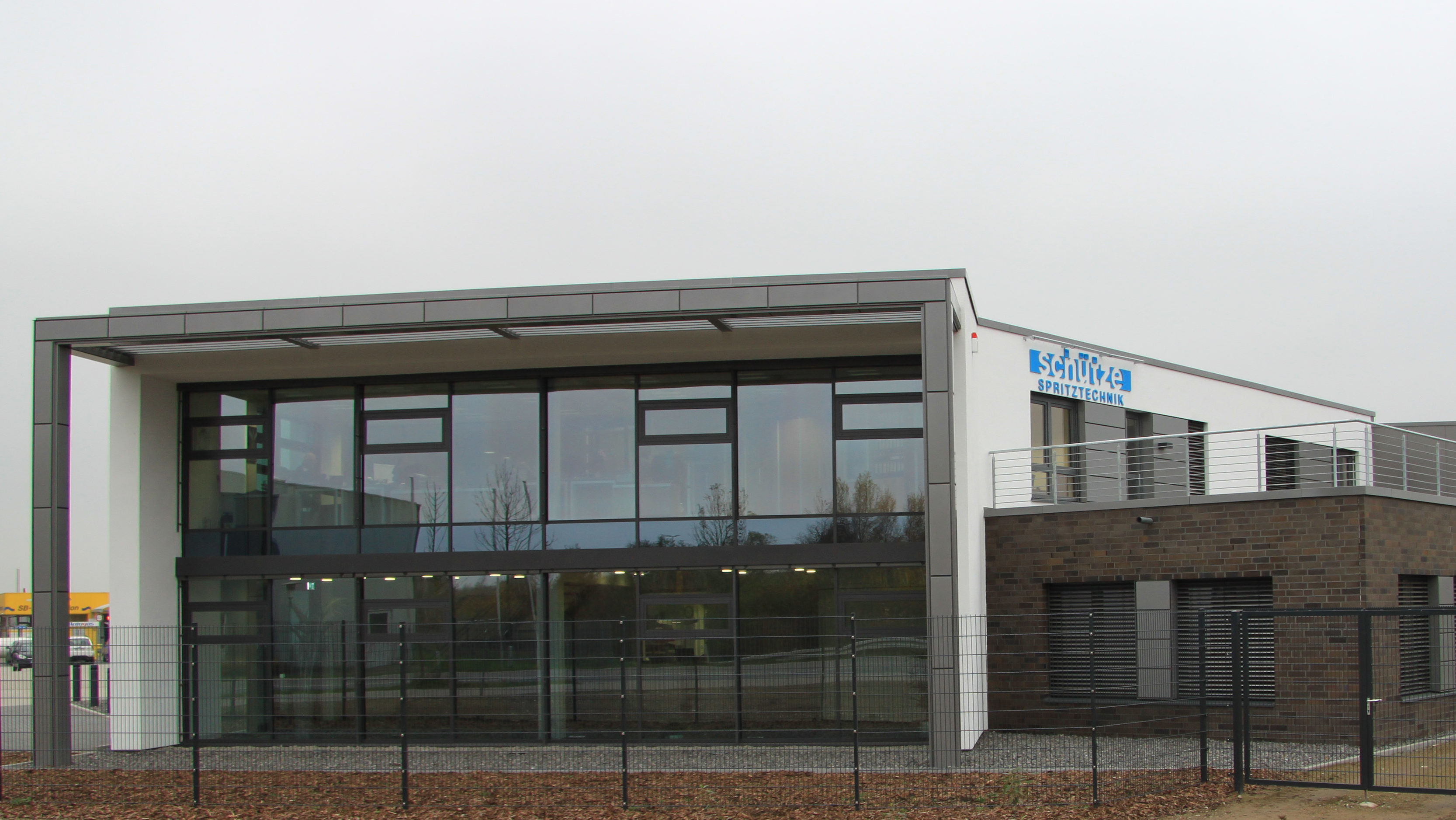 The starting point
Assessment of expansion with AMAGNO or a switch to a competitor.
The requirements
Satisfy current and future market requirements through an innovative DMS.
AMAGNO scores well
AMAGNO impresses with its hot-key search from every application, and the personalised and flexible support.
Assessing expansion of AMAGNO usage
Alfred Schütze Apparatebau had already been using AMAGNO's magnetic Document Management solution in the areas of purchasing, sales and accounting since 2013. They have already seen substantial improvements in how they manage digital documents centrally and can retrieve them quickly.
Presentations from various competitors
To satisfy their current and future requirements, Alfred Schütze Apparatebau began searching for a suitable digital Document Management system and invited various suppliers to present their solutions.
No module chaos – everything included in AMAGNO
After consulting AMAGNO's Premium Partner SOFTDATA GmbH from Oyten, the decision was made to go with the innovative magnetic Document Management (DMS) and Enterprise Content Management (ECM) solutions from AMAGNO.
Feedback since the implementation is positive on all fronts. As well as the traditional functions of a DMS like central storage and archiving of documents; the innovative magnet technology which is used to set up workflows quickly via digital stamps and freely-definable fields for meta information, has proven to be particularly popular. Employees are also impressed with the option to assign keywords and descriptions to documents as a complement to the full-text search, making it even more flexible and time-saving.
Alfred Schütze Apparatebau GmbH
For decades Alfred Schütze Apparatebau has stood for skill and precision in the area of spray technology. Founded by Alfred Schütze in 1927 in Jena, the company initially dealt in the manufacture of painting equipment before expanding to spray guns in the mid-1930s. Forming strong, long-term business relationships has always been a top priority, which is why the company relocated to Bremen in 1959 and as part of an extensive expansion, Alfred Schütze Apparatebau purchased a new plant on a 10,000 sq m site in Weyhe-Dreye this year. At present, about 45 people are employed there, many of whom have given many years of service to the company.