19. August 2016
Document management for SMEs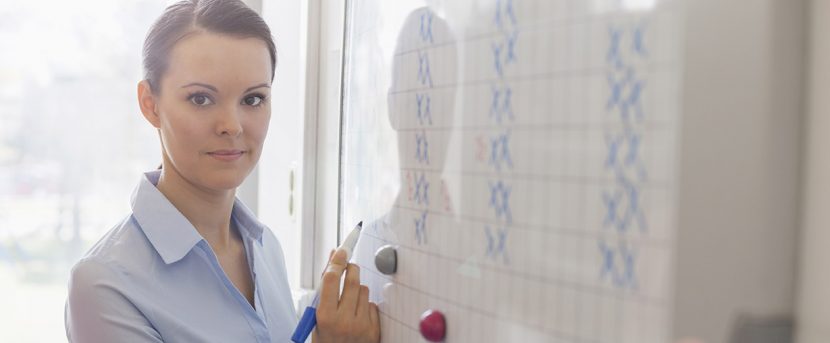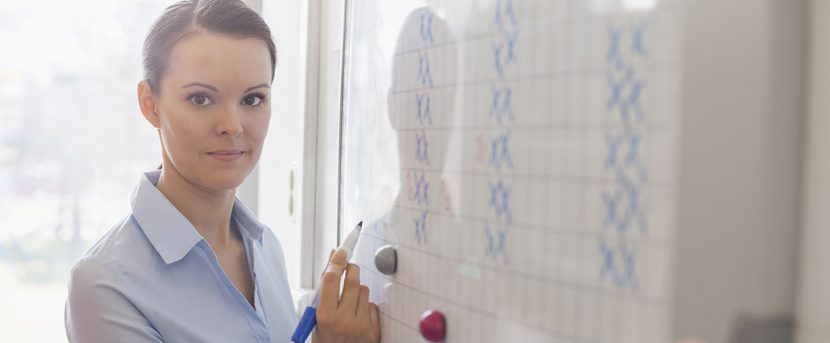 Digitalisation continues to advance in the German SME sector. Many would like to see this trend accelerate even further, but the current BITKOM study "Digital Office Index" (DOI) (German) shows that already 46% of companies queried want to increase their investment in the digitalisation of business processes. Things are moving forward.
Investing in digitalisation pays dividends.
According to the study, companies that move towards digitalisation are rewarded. Over 70% of the 1,108 companies report a clear increase in performance after they introduce new software for office and administration processes. In addition, customer satisfaction and data security also improve significantly.
Document management for SMEs
Document management systems are an important step for SMEs in terms of digitalisation, offering great potential to make business processes more efficient and giving new motivation to employees by eliminating tedious tasks. In general, most document management systems can be integrated into existing IT infrastructures and can be adjusted flexibly to the respective industry of the company.
However, there are still a few things to keep in mind when introducing document management software into an SME. We have compiled five tips for you to ensure a successful introduction.
1. Early involvement of employees ensures high acceptance rates.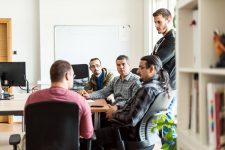 The introduction of new technology often fails because large numbers of employees do not accept it. Do not alientate your employees; instead get them involved at an early stage. Ask them to give suggestions for improvement in day-to-day company operations and allow them the opportunity to participate in the decision-making process. Usability is crucial to the users in determining whether or not a technology is accepted and whether investment is worthwhile.
2. Carry out an extensive comparison of DMS providers.
Carry out an extensive comparison of providers of document management systems. In Germany, there are around 170 different DMS providers. There is a diverse selection, ranging from free OpenSource DMS to premium software. However, DMS requirements are as individual as the companies themselves.
3. Introduction in multiple steps.
Document management systems in SMEs do not necessarily have to be introduced immediately across the entire company, rather this can also be done in stages. Start with an individual department or even an individual work process. Ideally in a place where there is the greatest need for action. For example, this may be the accounting department where the need for paper invoices and documents can be eliminated going forward.
4. DMS introduction with functional specification and product requirements document.
Create a functional specification document yourself, or in cooperation with an IT system house or business consultant, for your future document management system. Lay down in writing the precise requirements and functions to be fulfilled and how business processes are to be defined going forward. A product requirements document of the DMS provider should be available by the time of procurement at the latest, so that the company's functional specification document can be mapped in full, as much as is possible, in the contract.
5. Evaluate introduction, improve measures and do not stand still.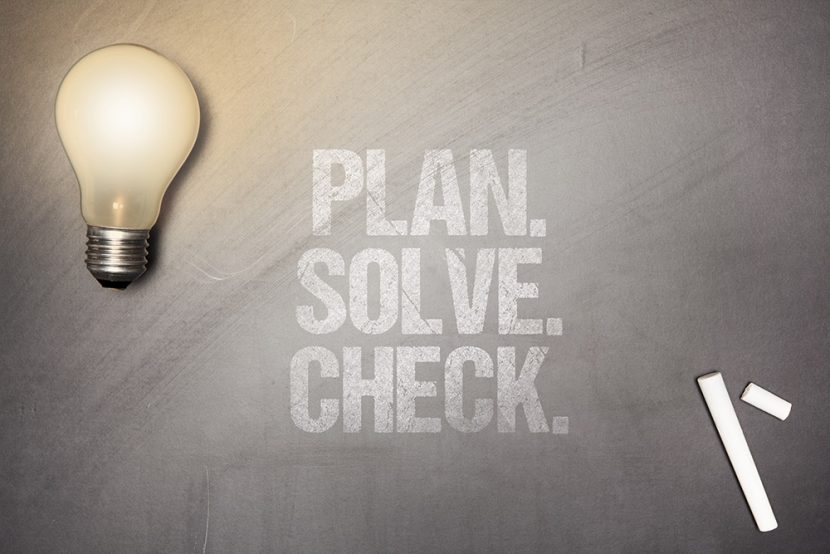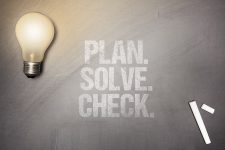 After the document management system has been introduced successfully, you should not stand still. After a certain amount of time, evaluate the introduction along with experiences with the DMS to date, and again you should involve your employees in these discussions. Set yourself short-term goals in order to expand DMS usage further, include other departments or automate additional business processes.
If you have any questions about the document management system for SMEs, please get in touch by writing a comment or requesting additional information.