17. January 2020
Good Bye Windows 2008 and Windows 7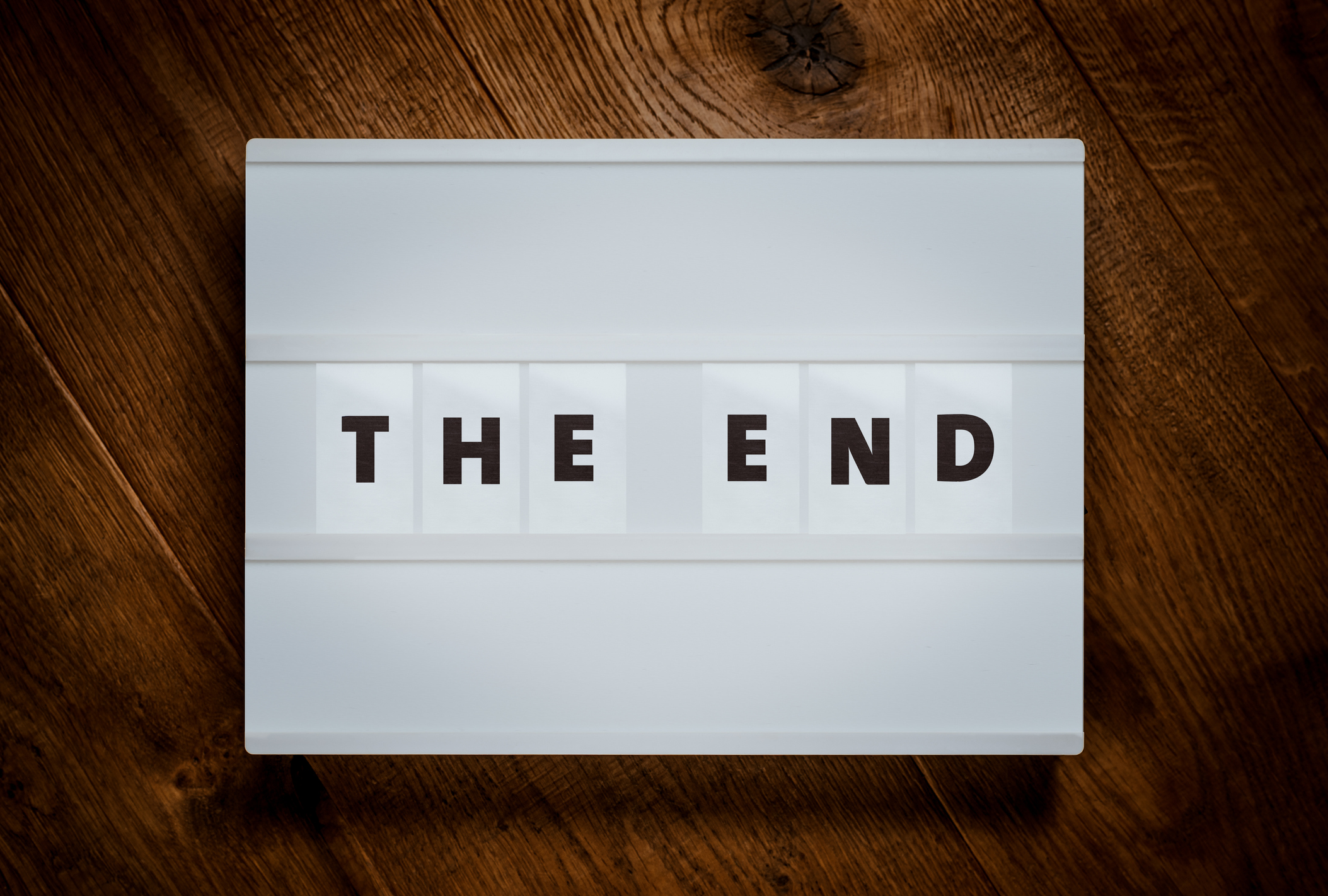 The Windows operating systems Windows 2008 (R2) and Windows 7 have reached the end of their support life cycle. On this basis, AMAGNO also ends the quality assurance on these operating systems.
In the course of an efficient quality assurance AMAGNO only supports operating systems that are in the regular support lifecycle of Microsoft.
Two Microsoft operating systems have reached the support lifecycle and are therefore no longer subject to the standardized quality test of AMAGNO. We therefore no longer guarantee the functionality of the AMAGNO software on these platforms or process support requests.
This concerns the following platforms:
Please switch to modern versions of the client and server operating systems.
You are welcome to check the end of a support life cycle via this Microsoft information page.