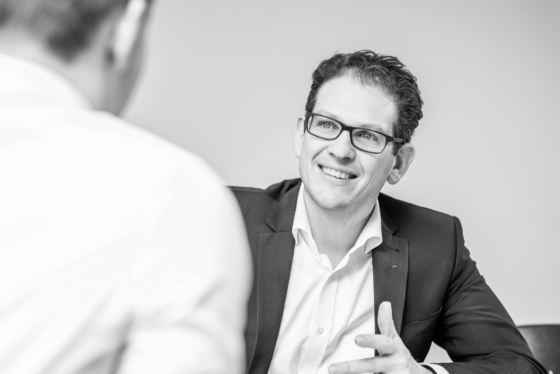 Wednesday 13th June
Jörg Högemann
Einfach.Effizient
Short CV
Degree in Environmental Sciences, Lüneburg, class of 2003
2003 – 2011 – Project Manager and Partner at Ecco Unternehmensberatung in Oldenburg.
2011 – 2015 Director of Internal Consulting and Quality Management at Broetje-Automation GmbH in Rastede
Since 2015 – Executive Manager of Einfach.Effizient. GmbH & Co KG in Oldenburg
Lean Office - Achieve More in Less Time
This talk gives an overview of the principles and approaches of personal work organisation, aiming to eliminate any waste – i.e. everything that causes costs and leads to time losses – and thus to an increase in productivity.