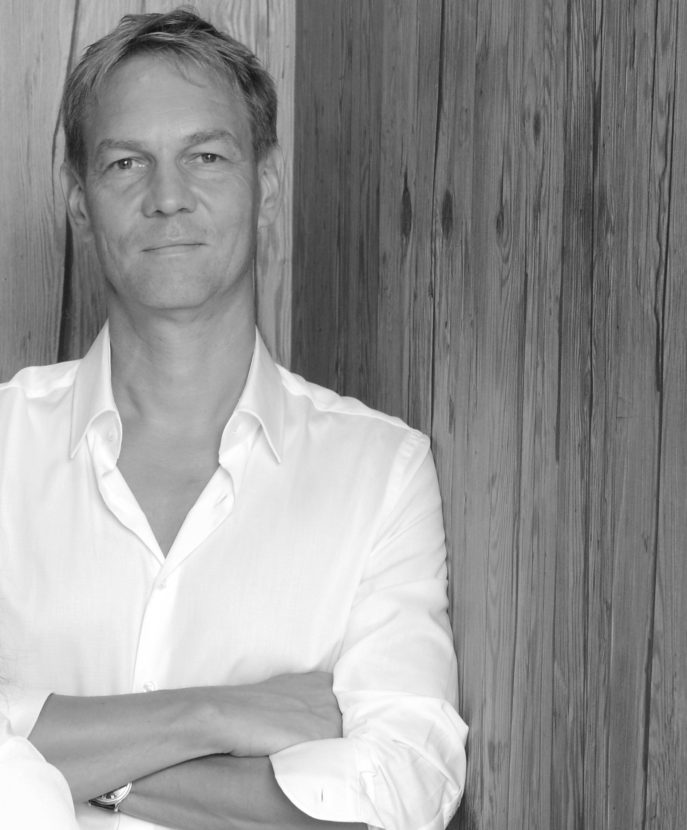 Thursday 14th June
Stefan Janßen
Baustelle Zukunft
Short CV
Apprenticeship as a banker at Oldenburgische Landesbank AG
Advanced training in Business Administration (IHK – German Chamber of Industry and Commerce)
23 years as executive partner at Günther Janßen Handels GmbH (wholesaler in the pet industry)
Honorary Award of the educational facility of the IHK Oldenburg for special achievements
4 years as managing partner of Hansa-Mobile GmbH, own-vehicle development project (Hansa 23R)
5 years as executive partner of CraftLine GmbH, production of furniture from automotive parts
One year as consultant in product development in Saturn Petcare GmbH
Since 2016, executive Partner of Baustelle Zukunft GmbH, which supports medium-sized companies in designing their corporate future
Since 2016, the head of the women's and girls' football department at TuS Büppel
One year as an external participant in Upstalsboom Curriculum
New Work in the Old Economy – Practical ideas and how a DMS system can help
We find ourselves in a difficult phase in the "Götterdämmerung" of the industrial age. For mass production, employees are brought in early in the morning and divided into departments so that they can reproduce individual work steps as accurately as possible. Machines, partly using artificial intelligence, can already do this better and are improving, and will end up taking over entire fields.
We do not need any employees for the new fields of work arising from the digital transformation – not even in traditional companies. We need cross-functional teams that share the spirit and values of the concept with the right attitude. This is New Work.
Most often, there are two perceptions of New Work:
The change in working culture as illustrated by social philosopher Frithjof Bergmann.
The new working methods made possible by digital transformation.
My path to New Work:
For almost a quarter of a century I myself ran a medium-sized company using the concepts of New Work, without even knowing the subject matter in theory. I had always tried to put people at the centre of entrepreneurial action. We examined every technological innovation to see whether it would make our workflows more efficient and thus enable us to focus more closely on the company's purpose.
For three years I have been helping companies to discover their own roots and values. As one of the few external participants in the Upstalsboom-Currcilum I have experienced that the transition also applies to larger, more traditional companies and reveals unexpected benefits for everyone involved.
As I see working environments changing and being disrupted everywhere, new social conditions such as demographic change raise some questions:
How can our (corporate) culture develop to meet the new requirements and opportunities? Which companies can win the "War for Talents"?
And how can a Document Management Software like AMAGNO help us?
If we strive for a sense of encouragement through transparent networks, we will be able to motivate fellow team members to support our mission. Companies that only pay more compensation for pain and suffering for the same workload will no longer be able to find new, young employees in the mid-term.
The talk will cover,
… how to take first steps to enhance mutual trust.
… why are successful connections more important than the perfect process descriptions
… why does a common dialogue on values create the basis for understanding
… why the stairs must be swept from above
… how do users become co-decision-makers.
We will illustrate how a good DMS system for digital filing,
… can provide transparency,
… help to abolish "departmental selfishness",
… creates room for potential development,
… reacts better to changes in a dynamic workflow,
… offers fun through intuitive usability.