AMAGNO Technical support
How can we help you?
Our support team is happy to assist with any issues that may arise with your AMAGNO solution. Once the problem has been diagnosed in advance, you can open a support case using the email form and we will endeavour to deal with it promptly so that you can get back to enjoying the advantages of a modern Enterprise Content Management solution as soon as possible.
To speed things up, please provide us with the following information and if possible attach a screenshot to help us solve the problem: Which version of AMAGNO do you have? Which operating system do you use? What changes have you made recently?
Below you can also find our client and server manuals that you can download as a PDF. A printed version is not available. We recommend that you save the link as a bookmark because the manuals are updated regularly.
Note: A support case can only be opened with an active service contract.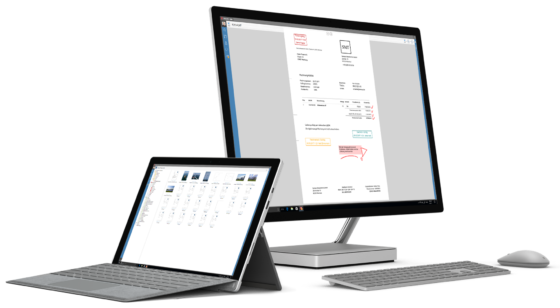 Open the support case using the email form
Open the support case using the form.
Open the support case by email
Email to: support@amagno.co.uk
Support available only with a service contract
The documentation might help?
Diagnose the problem yourself in advance
To enable us to process your support query promptly and provide assistance, we request that you diagnose the problem in advance and in as much detail as possible. When exactly did the specific errors first become apparent? Could you take a screenshot and send it to us? Which operating system (specify version) do you use?
Accessibility and response times
You can use our email form to open a support case and send it to us at any time. Refer to your service contract for precise details on response times. In general, however, we usually get in touch with you very quickly. In urgent cases, you can contact us by phone during usual office hours, weekdays from 9 a.m. to 5 p.m.
FAQ for frequently asked questions
It is often the case that you aren't the first user to submit such a query. Our FAQ list contains some of the most frequently asked questions and corresponding answers. Before you open a support case, it might be a good idea to check the FAQs to see if your query is listed there.