Become an AMAGNO partner
Let's empower people together
Join a growing network of resellers by empowering people with AMAGNO.
Do you believe in using digitalisation to transform business? We partner with companies who share in our vision, believe in innovation, and want to make their customers happy by offering them the best ECM and Document Management solutions on the market.
Discover all the AMAGNO Partner benefits and advantages. Hit the ground running and add a Digital Workplace software solution to your portfolio that is:
Easy to present and makes an awesome first impression
Simple to sell – no complicated modules or price structures
Completely industry-independent and fully scalable
Easy to install, implement, and roll-out
Available either On-Premise or in our Business Cloud
AMAGNO is one of Germany's fastest growing digital companies. Let's grow together.
Contact us for more information, no obligations, no strings attached.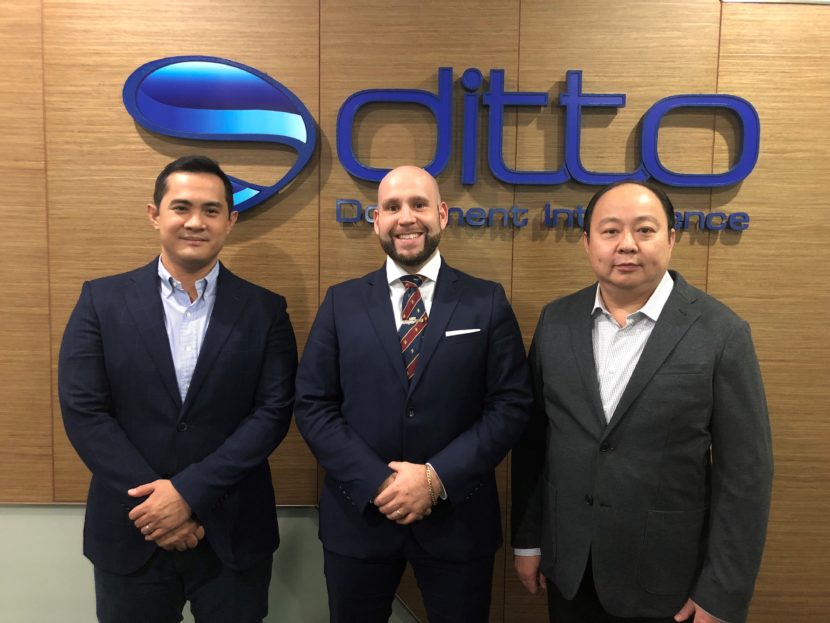 "We're a customer-centric company. DITTO has always tried a different approach to serve our customers best. You can't treat all customers in the same way, because all have unique needs. The intuitive AMAGNO DMS and ECM solution is the key to make work processes easier for customers. Partnering with an experienced and knowledgeable partner will help us grow, and we see great potential with AMAGNO to expand throughout Southeast Asia starting with Thailand. Our goal is to work together to mutually offer the best solutions possible to customers."
Takorn Rattanakamolporn, CEO of DITTO
Wow factor
Show your customers the power of digitalisation. Software that feels great to use, with a stunning design.
Industry-Independent
Works for companies in any sector, of all shapes and sizes. Start with 3 users and scale up.
Great Benefits
Excellent conditions for AMAGNO Partners. Training, Co-Marketing, Partner Portal and much more.
Request info on becoming an AMAGNO Partner