Download AMAGNO Brochures
All you need to know in one place
Here you can find all the facts, information and inspiration you need in one place in our brochures. Follow the links below to download the brochure you're interested in.
Find out more about AMAGNO Document Management Solution, Customer Case Studies, and our attractive Partnership Programme.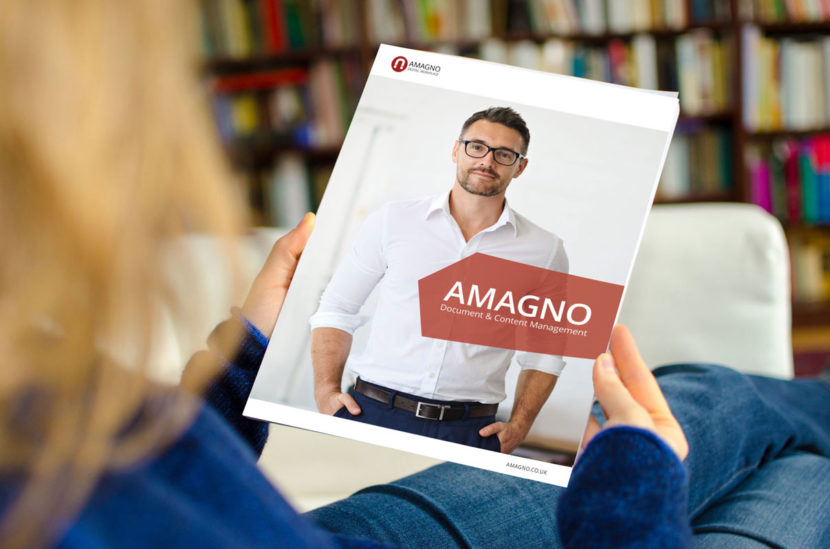 Interested in finding out more about the innovative AMAGNO Digital Workplace?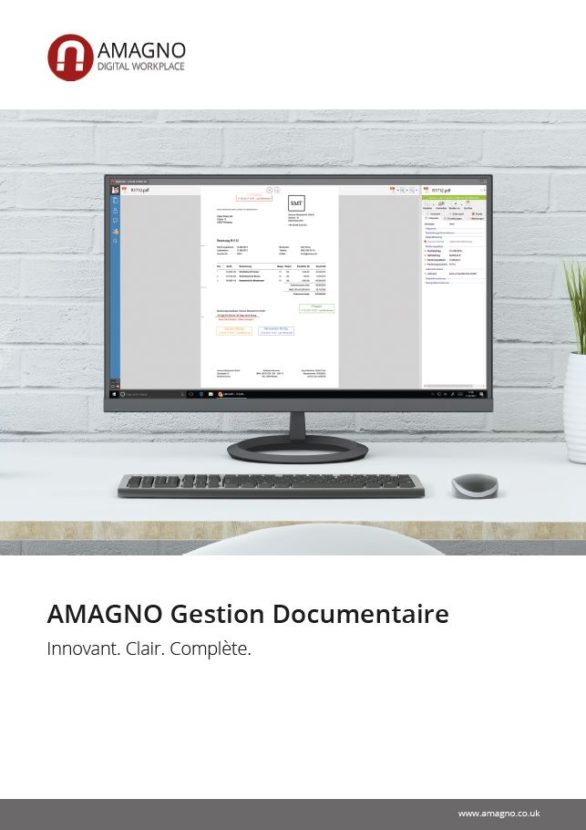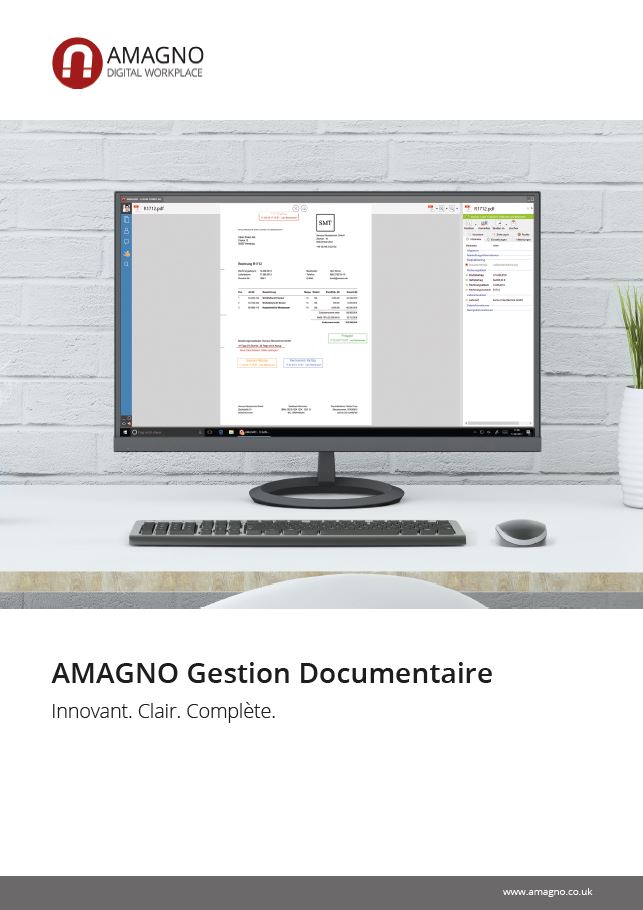 AMAGNO Digital Workplace
Solution de Gestion Documentaire et de Gestion du Contenu d'Entreprise