Luxoplast Kunststofftechnik GmbH
Case study
Plastics technology is in Steger family history. The history of today's company began in 1931 when Ernst Steger founded the Steger company, dealing in the manufacture of semi-finished plastic products such as telephone cases and receivers. Ernst-Peter Steger and his wife Meike Steger found Luxoplast in 1976 and continue the tradition. In addition to the manufacture of plastic, silicon and metal parts, as well as ready-made devices, employees at the Luxoplast plants also work on developing diverse methods and analyses, from prototype manufacture to serial production. To this day, Luxoplast remains a family-run business and currently has approximately 150 employees.
Going forward, Luxoplast aims to satisfy its high demands for quality in the form of a Document Management solution by implementing AMAGNO in all departments to store documents centrally and most importantly retrieve them quickly.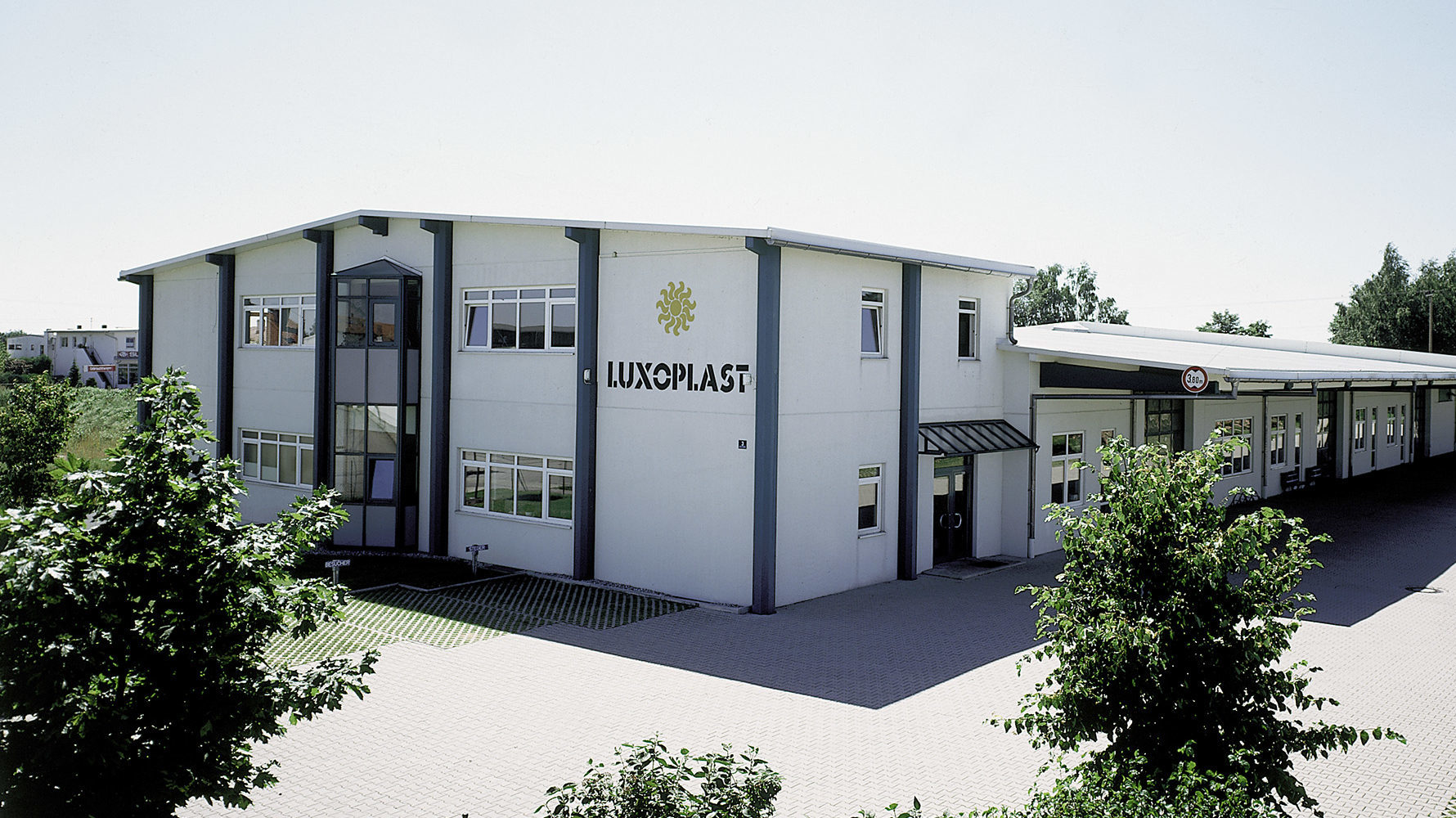 The starting point
No revision-proof and legally-compliant document storage available.
The requirements
There was a need to improve document storage without generating redundancies.
AMAGNO scores well
AMAGNO impressed with its innovative functions such as the full-text search in over 100 file formats.
Improving document storage
The main goal of introducing Document Management (DMS) and Enterprise Content Management (ECM) is to improve document archive conditions. Redundant archives should no longer be an option for documents, nor should they be split between different archive destinations. Instead, Luxoplast would like to have an audit-proof and legally-compliant document storage and archive system in place in one central document pool. For upcoming projects, Luxoplast is under obligation to comply with certain regulations from the Food and Drug Administration (FDA), the outcome of which has been positive.
Test based on specific requirements
Luxoplast took a close look at the various Document Management system solutions available on the market and compared the services on offer with the specific requirements in the company. According to their own statements, they first heard of AMAGNO though test reports in newspapers where various DMS systems were compared for SMEs.
Convinced by Digital magnets
Luxoplast decided to go with AMAGNO: the magnetic DMS from the company of the same name, AMAGNO GmbH & Co. KG, based in Oldenburg, Lower Saxony. AMAGNO impressed them with the innovative digital magnets approach and other innovations that set it apart from other DMS suppliers such as full-text search in hundreds of file formats, the hot key search, email import via IMAP and the digital workflow options via stamps.
The integrated version management with complete change history and the display of textual changes (version comparison) for over 100 file formats deliver the ideal basis for high-quality standards and traceability.
Luxoplast Kunststofftechnik GmbH
Luxoplast is an international company with plants in Germany and Hungary. Over the course of its company history, Luxoplast has specialised in the production of beauty, wellness, medical and small domestic appliances, distributed across Europe and the world via well-known and high-quality brands. Luxoplast sets the bar high with its high-quality standards. Through ongoing certification, also according to medical guidelines of course, and by complying with EU regulations and standards, Luxoplast is always looking to push the envelope and develop its quality standards further. Thanks to it production base in Germany and its careful selection of European partners and suppliers, Luxoplast and its subsidiaries can guarantee short lead times, great value and top quality.