You'll receive an email from us shortly. Just click on the link to complete the registration. Make sure to check your spam or junk folder, just in case!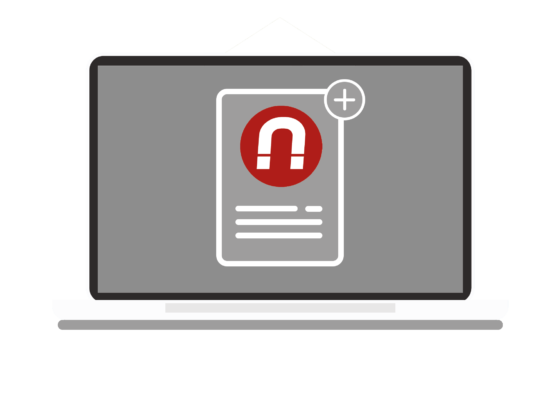 Make sure to add us to your contacts. This way you'll always receive our emails and won't miss out on any important info!
This step is only relevant if you have signed up for the AMAGNO Business Cloud (including client download).
Afterwards you will receive an email with your AMAGNO login details, as well as a link to download the AMAGNO Windows Client.
(Remember: You can unsubscribe from the service at any time by clicking the "unsubscribe" link at the end of the email!)
News about AMAGNO
Read recent posts from our blog, new press releases or release information.
Apr 24 2023
The famous English poet and writer William Shakespeare puts it succinctly: "Money…
Read More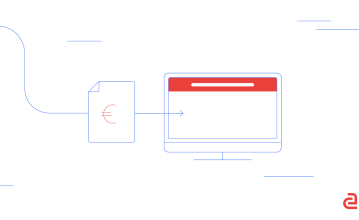 Apr 17 2023
Digitalisation has revolutionised many industries in recent years and is also making…
Read More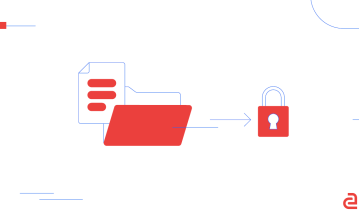 Apr 05 2023
Office work is often characterised by routine and monotonous tasks that are…
Read More