30. October 2019
AMAGNO now with Concurrent User License Model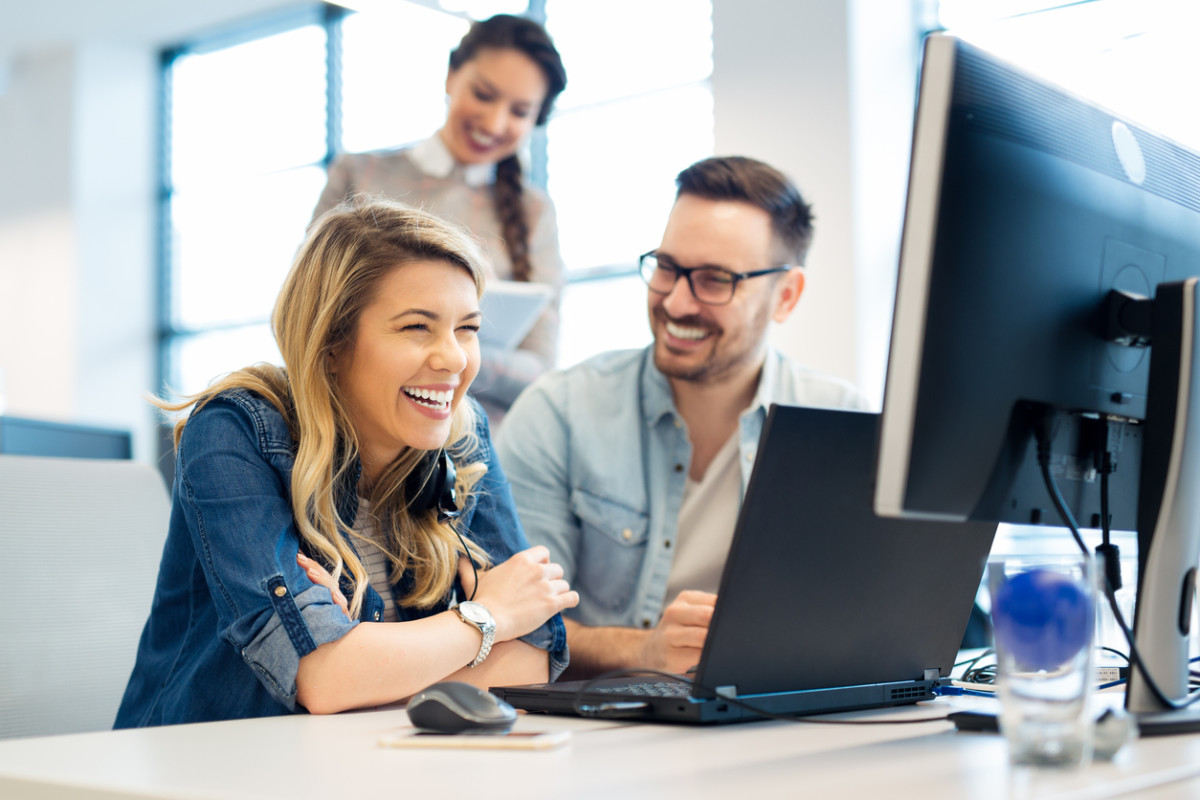 Since 2010, the Oldenburg-based software company AMAGNO has been offering its Cloud and On Premise Digital Workplace (ECM) software solutions in the classic Named User license model. This will end in 2020.
According to the latest study by Bitkom on the digital office in small and medium-sized enterprises (SME), over 47 % of SMEs already use enterprise content management solutions such as AMAGNO. The focus is increasingly on enterprise-wide deployment with its numerous processes.
Many companies start with the mapping of special processes and workflows in selected specialist departments, in which as many employees and external parties as possible are to be involved in processes in order to jointly design the implementation of the solution as a team. The acquisition of Named User licenses represents a hurdle for companies, as they are person-related and thus block the progress of digitization in the company.
On this occasion, AMAGNO will also be offering the concurrent user license model for its on-premise solution.
This means that a company can integrate any number of users into AMAGNO and the application only counts the number of users logged on at the same time. These competing licenses can therefore be used very flexibly for a large number of users at very attractive conditions.
The special feature of the new AMAGNO license model for the on-premise solution is that the application enables mixed operation of named and concurrent user licenses. The customer can convert named and concurrent licenses independently in a certain ratio and thus permanently adapt to the individual requirements of the company.
For the AMAGNO Business Cloud, AMAGNO already now offers a high flexibility of user licenses for the integration of external persons into business processes through the free users.
AMAGNO is offering attractive starting conditions for concurrent user licenses until December 31, 2019.
The AMAGNO sales team will be happy to provide you with more detailed information on the Named and Concurrent User license model at sales@amagno.de.