25. August 2021
Amagno welcomes first Italian partner with Flow Factory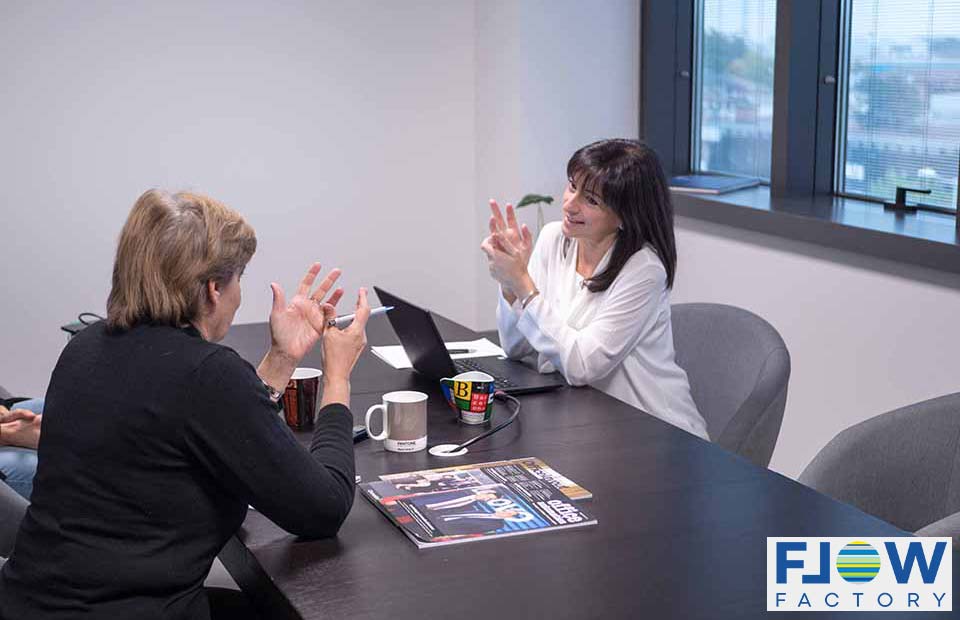 Oldenburg, July 19, 2021. With the Italian software company Flow Factory, the Oldenburg-based software manufacturer Amagno gains another sales partner – and thus the first in the Italian region.
Simple and fast data management through intuitive software solutions: That is the goal of the Italian software manufacturer Flow Factory and Oldenburg's DMS manufacturer Amagno. For this reason, the two companies decided to pool their joint expertise and enter into a sales partnership.
360° communication – that's what Flow Factory has taken up with the offer of its complete solutions. With its innovative technologies, the Italian software house supports its customers in designing the production and handling of their entire written corporate communications – independently, automatically and efficiently.
Managing Director Simone Wolf looks forward to the partnership:
"Thanks to the partnership with Amagno, we are now able to offer our customers a powerful, flexible and easy-to-use document management system that is perfectly integrated with our products in a fully digital document cycle."
Amagno is also excited about its new business partner from Italy and the upcoming collaboration:
"It is great to welcome Flow Factory, our first Italian partner, which from now on will distribute our product in the Italian market"

.
Summarizes Amagno's Managing Director Jens Büscher in conclusion,
.