AMAGNO
BUSINESS CLOUD
Your New Digital Workplace in the Cloud
Sign up now for free access to AMAGNO in the Cloud. Start using our award-winning
ECM and EDMS solution. Find out why more than 20,000 users worldwide already use
the AMAGNO Business Cloud to work on more than 10 million documents, secure and
certified on our cloud servers based in Germany.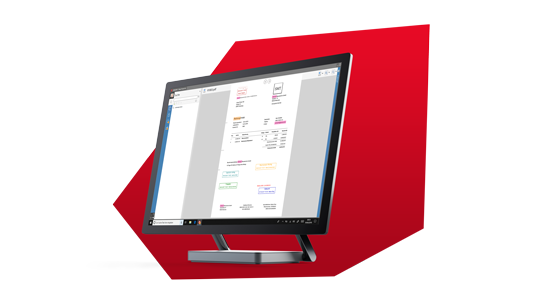 AMAGNO
BUSINESS CLOUD
Instant Access to your Digital Workplace.
More than 20,000 users from companies of all shapes and sizes worldwide use the AMAGNO Business Cloud, working on more than 10 million documents.
Encryption
Privacy by design, privacy by default. Your files are encrypted to the highest security standards.
Legal Compliance
AMAGNO is PS 880 and ISO 27001 certified. Ideal for achieving your ISO and GDPR compliance.
Independence
You can always export your data and documents. No extra costs, no strings attached.