26. March 2020
Digitalization now! Start your home office free of charge with AMAGNO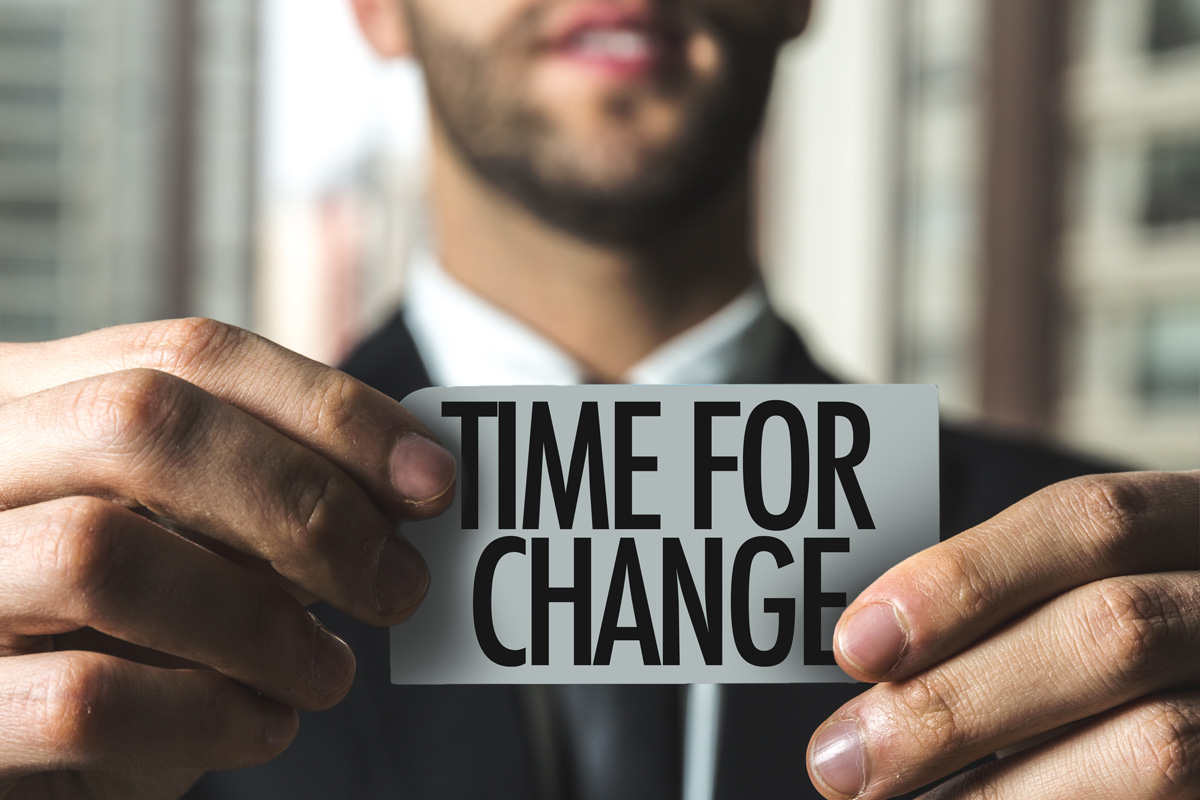 Oldenburg, March 26, 2020. The current corona crisis is turning our working world upside down and changing it forever. It is forcing companies to rethink their current framework conditions and to see mobile working as an opportunity. AMAGNO, the Oldenburg-based ECM provider, would like to support companies in this process together with its cooperation partners and is therefore now offering free use of its software for any number of users.
"For many companies, it has been easier to stick to the old working model of working with stationary paper files, analog inbox and local file storage instead of switching to digital. I saw that this way of thinking would soon lead companies to their limits and therefore founded AMAGNO", says Jens Büscher, founder and managing director of the ECM solution of the same name. "My goal is to support companies in operating agile and capable of acting – at any time and any place. Especially in the current situation, it is fatal for some companies not to be able to access their documents from everywhere".
Together with its cooperation partners, AMAGNO would therefore like to declare war on historical, stationary office work and support companies in changing their culture of presence and digitizing their documents in order to enable fast and location-independent access to all business-critical documents and processes.
Quick conversion of the office to digital workstations
The AMAGNO Business Cloud can be put into operation immediately after a free registration with any number of users. Free storage volume is available for each user. The range of functions is unlimited and not limited in time. Users import files or entire network drives into AMAGNO and then work securely with their colleagues at all times, regardless of location, while meeting many compliance requirements. Export of the data stock is possible at any time. Training units are carried out digitally.
For companies with higher demands on storage volumes, AMAGNO will waive the subscription fees until June 30, 2020 as well as the setup fees for provision.
Digital from start to finish with strong cooperation partners
In order to digitize companies quickly, all document processes and flows should be considered. AMAGNO has brought strong partners on board for this:
Dropscan from Berlin offers, after mail forwarding, the digital inbox with direct processing in AMAGNO, thus ending the analogue secretariat.
Servlog quickly scans the relevant inventory files, which are then made available via AMAGNO's powerful full text search for millions of contents in seconds.
Invoicefetcher connects numerous online portals to retrieve invoice documents digitally and automatically transfer them to a digital document management system.
Digital signature solutions such as DocuSign, AdobeSign or secrypt, enable legally binding digital signatures for documents.
Numerous other partners advise on the support programme "go-digital" of the Federal Ministry of Economics and Energy in the planning and implementation of the changeover to the home office.
AMAGNO is not only a comprehensive collaboration solution in the cloud, but also enables the rapid implementation of digital business processes for accounting, human resources, contracts and all other individual company workflows.